The foster care crisis feels overwhelming.
We see children hurting in a foster care system that was never meant to care for so many. They're shuffling from home to home and, too often, being placed in situations that may bring them further harm.
They didn't ask for this. They don't get a choice in the decision being made for them. They shouldn't have to go to bed worried, afraid, or wondering if they're loved. Frankly — and we think you're on board — It. Has. To. Stop. Now.
Rescuing a child has never been enough. As the body of Christ, we ought to help children and their families heal and thrive.
Church, we 
are

 
the solution.
Every church who joins forces with The Restore Network partners in a unique way that aligns with the strengths and giftings of its congregation.
Becoming a church partner 
always
 means that your church will:
Take a stand for kids in your county.
We'll meet with you to confirm that our missions to serve vulnerable kids overlap and determine the best way to partner together.
Back up that stance with time & resources.
As part of our agreement, you'll be empowered to invite your congregation to foster and volunteer and your church's regular financial contribution will directly benefit vulnerable children.
Respond as Christ would to urgent needs.
When special needs arise, you and your congregation will be able to take quick, creative and compassionate action and demonstrate what it means to live generously.
Your partnership makes it possible for The Restore Network to aim to recruit more than enough foster families and equip them with trauma-informed training and tools. Then, together with you, we wrap around them with ongoing support.
As a church partner, you'll help hundreds of children this year get:
Foster families who are trained to help them heal.
Children are given caregivers who understand their history, meet their needs, and are equipped with professional training to help them heal.
Protection from further harm.
Without special attention, children who have already experienced abuse and neglect may be further harmed by the system designed to protect them.
Security, love, and hope.
When children are no longer bounced from house to house, they are more likely to feel safe, loved and secure, with less anxiety and more hope for the future.
Concern for their biological families.
The Restore Network advocates for broken families to be fully restored whenever possible.
A community of kids like them.
Kids in foster care are surrounded by others in The Restore Network, so they don't feel so alone or different.
Brighter futures, for generations.
When given an opportunity to heal from their past traumas, kids learn healthy relationships that carry into adulthood.
Your partnership makes it easier
for families to foster.
When we all play our part, as foster parents, volunteers or financial partners – it works. The majority of kids supported by The Restore Network remain in the same foster home until they are reunited with their biological families or they are adopted.
To be honest, I'm not sure where we would be today if it wasn't for The Restore Network and all the resources they've provided us.
Discover
Your first step is to express interest by submitting the form below. Anyone, lay or clergy, are invited to reach out.
Explore
After a brief phone call, you'll meet with your Restore Network County Director to learn the ins and outs of becoming a church partner.
Launch
If it's a fit, you'll assign a lay leader to serve as your hero and pick a date to officially launch the new partnership to your congregation!
"Our church 
partners
 because…"
Once you begin to open the door to mercy and compassion as a way of life, there's no telling what will be touched and changed. More than just foster kids and foster families are changed when our churches partner with Restore. We've seen our mission and commitment to mercy reinvigorated.
Peter Hough, Alton Mission
God has moved closer and closer to us so that we might have a renewed and restored relationship with him, our response as His children should be to move closer and closer to those who are hurting and in need so that they might also be restored. This is the Gospel on display.
Restore Network Partner Churches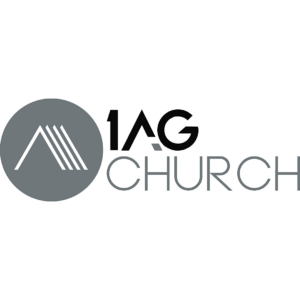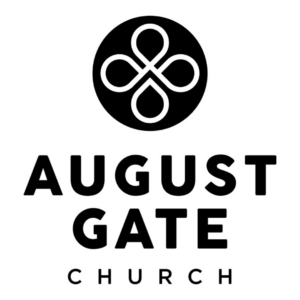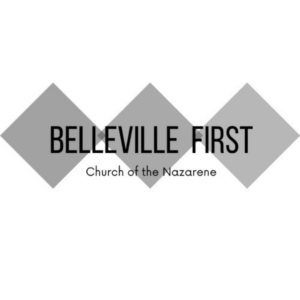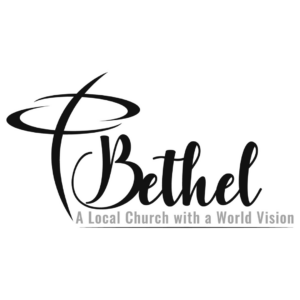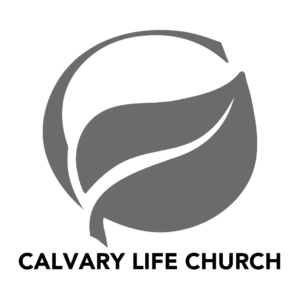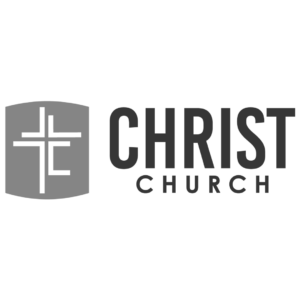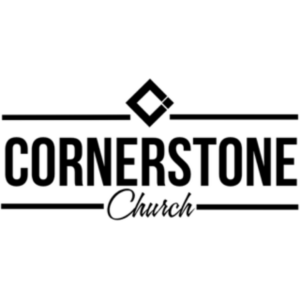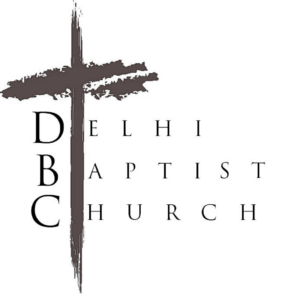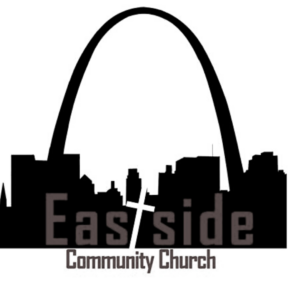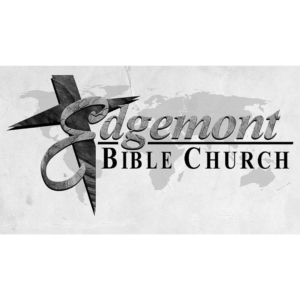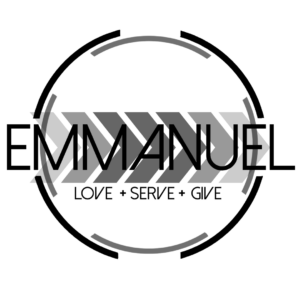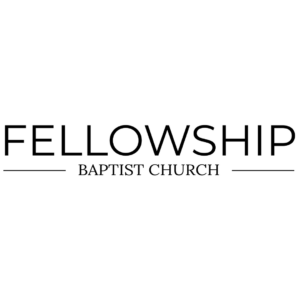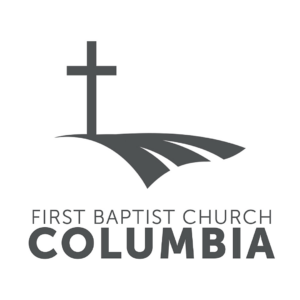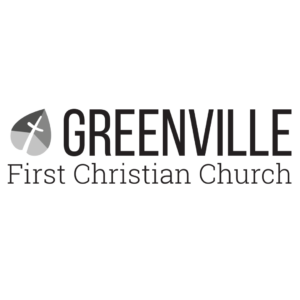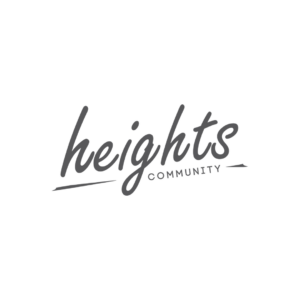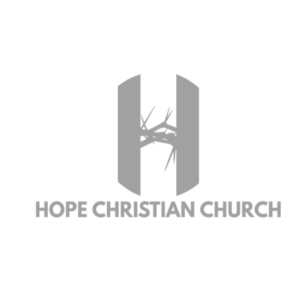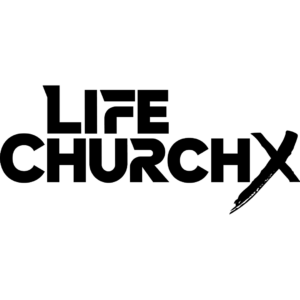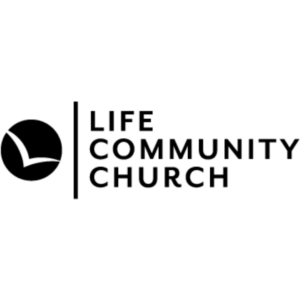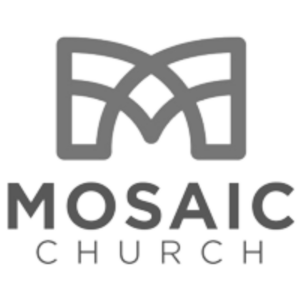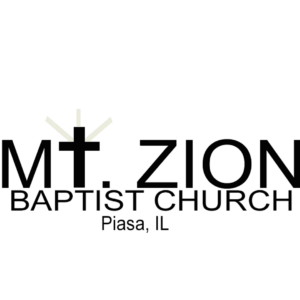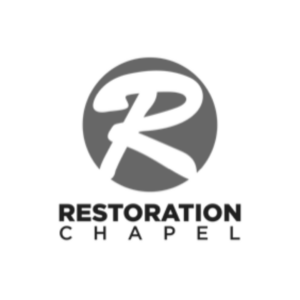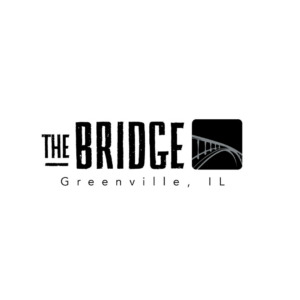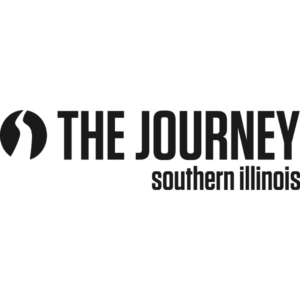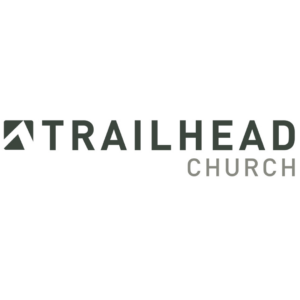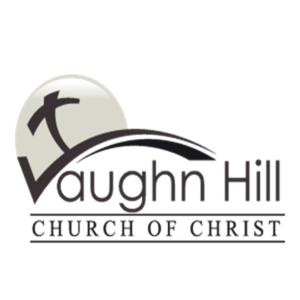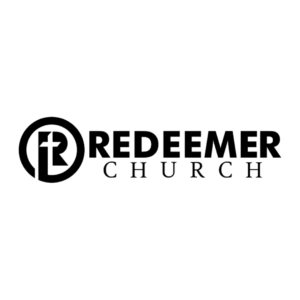 When you complete the form, we'll reach out to you with additional information about partnering with The Restore Network. You'll have plenty of time to ask questions and pray about your final decision before you start.